Local Craft Beers & Ciders
Spaces to Relax and Reconnect
At Station 1 Coffeehouse, we take great pride in creating an exceptional experience for our community.
Our relaxed and inviting environment provides the perfect spot for a date, family time, business connecting or winding down after a long day. 
We have 12 taps of rotating local craft beer, VQA wine and a creative cocktail list for you to try.
Need a spot to do some focused work?  Try out our laptop area complete with charging bars!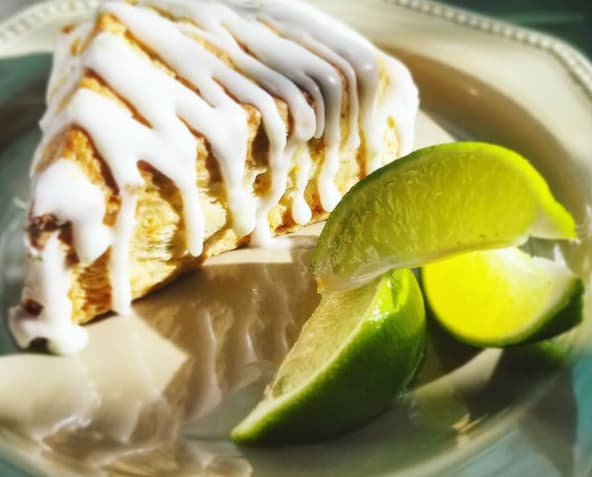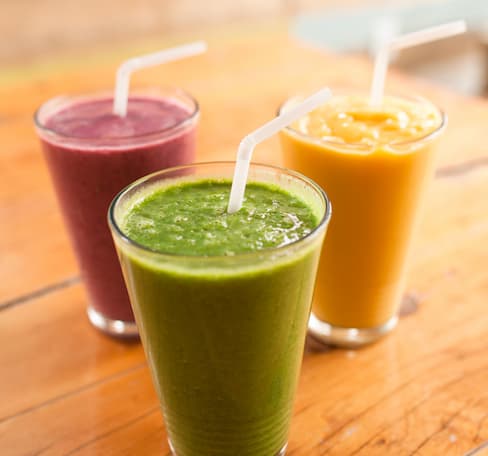 Good Eats, Made-From-Scratch
We are passionate about creating nourishing, homemade food. We love delighting our customers with exceptional food experiences that taste amazing and look beautiful.
Everything is prepared in-house and with our keto, vegan and 'no gluten added' options, there is something for everyone. Inspired by the amazing local and seasonal foods grown right here in Ontario, we love creating amazing food that delights our customers.
Feel-Good, Taste-Good Coffee
Certified Bird-Friendly means that the valuable bird habitat often destroyed and disrupted for growing coffee is protected!  With every cup of coffee sold, you are using your purchasing power to help the birds and maintain a more biodiverse and sustainable world.
Our coffee beans are also Certified Organic and Fair Trade – these values of quality, ecological sustainability and high quality of life for coffee farmers are of the utmost importance to us.
And, our coffee tastes amazing too!
Baked goods were of very high quality and tasted amazing.
"Excellent selection of coffees and teas. Baked goods were of very high quality and tasted amazing. Looking forward to being a regular customer now that I live in the area."
Has an amazing eclectic feel with different types of seating
"First time here. Has an amazing eclectic feel with different types of seating from tables, couches, and bar seating. Lots of personality. Staff were nice. Had a breakfast sandwich and smoothie - both so good."
It looks cute and makes me feel safer
"They put up shields between tables using reclaimed doors! It looks cute and makes me feel safer while dining. They have a great space, good food and are very friendly!"
We are proud to be a hub in the community, where people come to reconnect and unwind.  
Whether looking to meet up with a friend, a first date, have some quiet time to yourself or take in competitive fun at Trivia Night, we have something for everyone.
Our cafe seating layout has been recreated with reclaimed wood barriers for your safety and privacy.  Feel free to curl up with a hand-crocheted blanket and your wine glass or cuppa on the sofa or one of our comfy chairs!  We also have a laptop area with spots to charge!

We have a large patio out front as well as picnic tables out off to the side of the back patio for fur babies and their owners.
It is extremely important to us at Station 1 Coffeehouse to support our growing community and local charitable organizations. 
Each month, we have committed to donating a portion of all hot drinks sales to a selected local charity. We're a Niagara coffeehouse that's striving to do good and help our community! 
Follow @stationonecoffeehouse
Experience Station 1 Coffeehouse
Stop in or place your order online and we'll prepare it for when you arrive.